Shape the
future of legal
As a founding moderator of Platforum9, your voice will lead the conversations that will reshape the way the legal community interacts, shares knowledge and collaborates.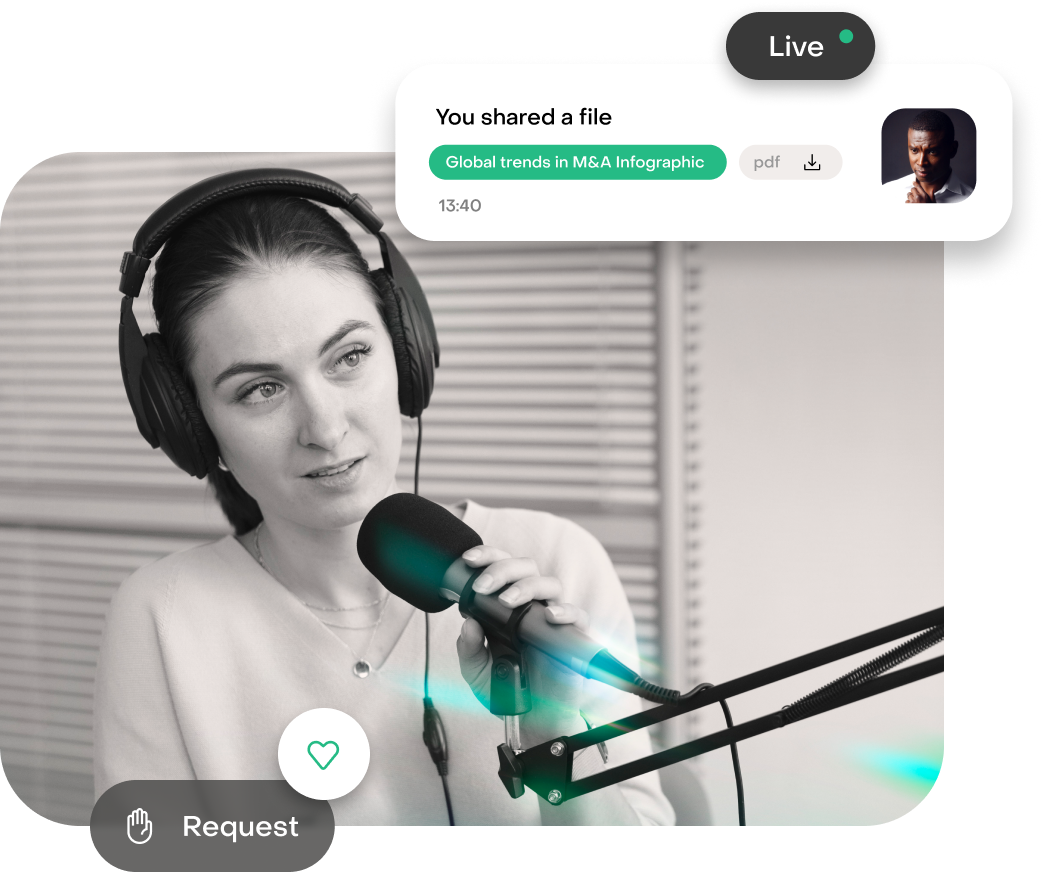 Master community building through our series of online modules filled with practical exercises and inspiring case studies.
Whatever your challenge, our team of experts will be there to provide you with the session support you need to be successful.
Get the foresight you need to prepare for updates, and help us make our platform even more appealing to your audience.
Share challenges and gain insights by joining our diverse team of founding moderators in an exclusive forum.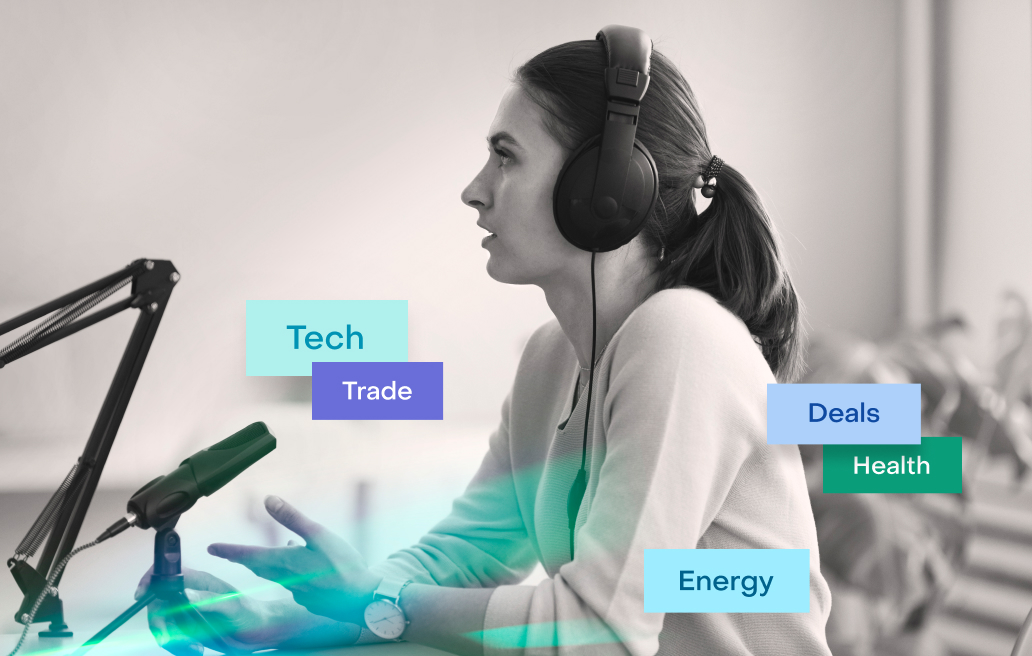 By being an early adopter, you will have a unique opportunity to pre-select topics and establish yourself as a thought leader within a vibrant and interactive legal community. Curate valuable content, build your reputation, and gain new business and connections worldwide.
Leverage Voice Technology
Social audio is a powerful channel for building your brand and connecting with your audience in a more personal and meaningful way. By hosting real-time audio events, you can create a space for discussions, Q&A's, and other interactive experiences that foster engagement and loyalty.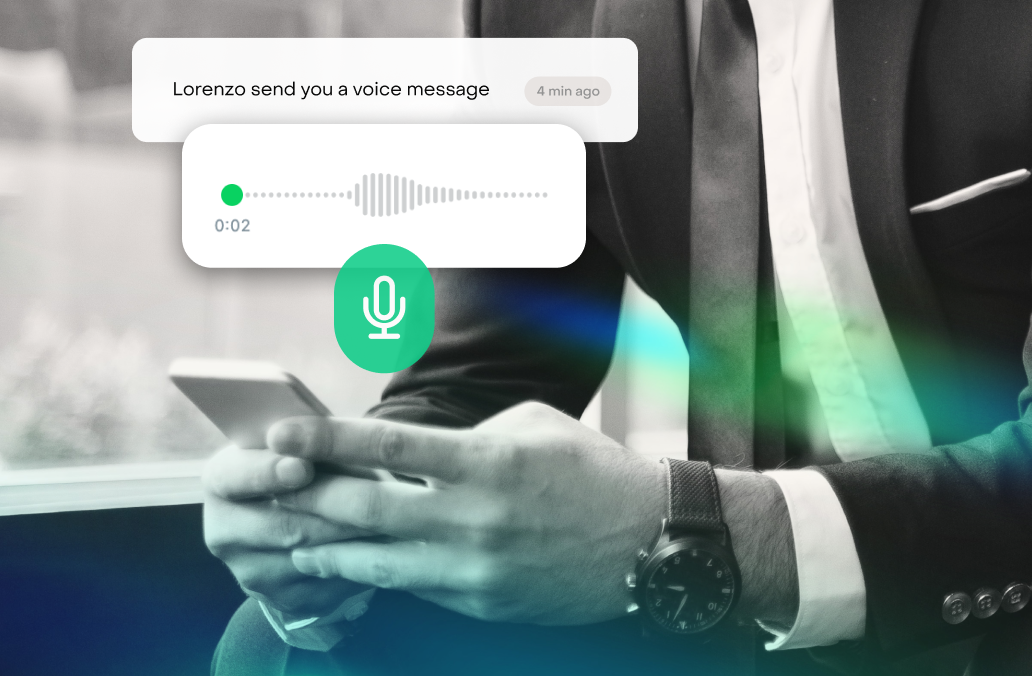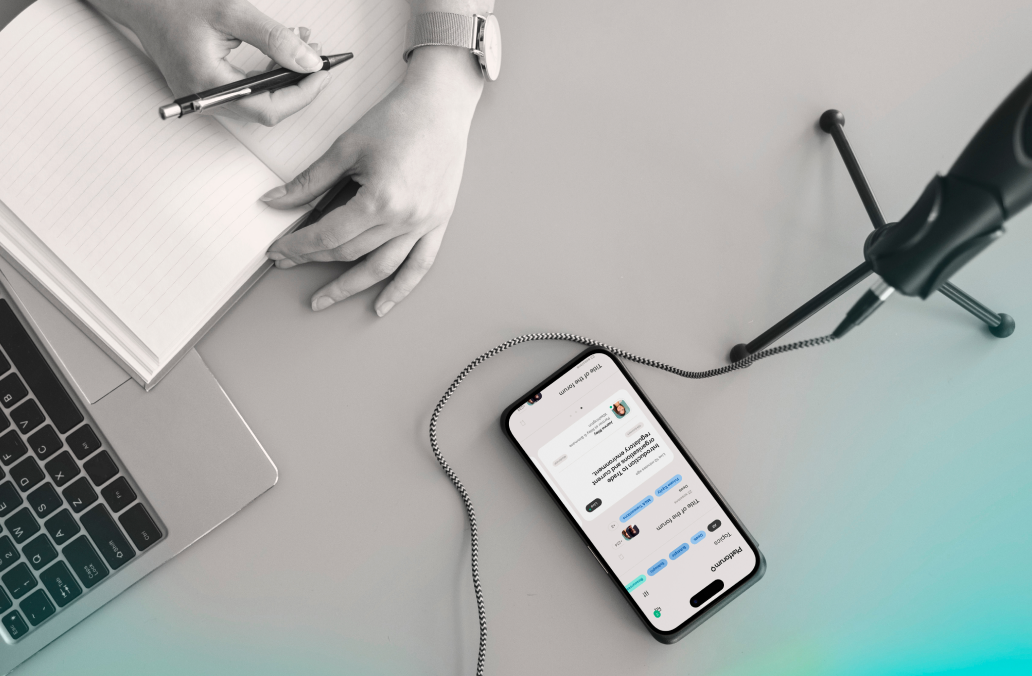 Being a founding moderator at Platforum9 means more than just career advancement. It's a chance to help redefine our profession and shape its future by welcoming diverse perspectives, encouraging discussion on sensitive topics, and exploring new opportunities.
Frequently asked questions
To build a sense of community and belonging, you need to be able to engage with the community regularly, taking the time to listen to feedback and provide guidance where necessary.
To successfully build an audience, it's essential that you are comfortable with technology, communicate with clarity and precision, skillfully moderate discussions, and tactfully resolve any conflicts that may arise.
To be eligible as a Platforum9 moderator, you must have a solid legal track record and expertise in at least one relevant topic, practice area, or cause.
We strongly believe in diversity. Our moderators are a mix of legal professionals with significant experience and industry talent with fresh perspectives.
More questions?
Attend our live Q&A.
Become
a founding
moderator
Take a front-row seat in shaping the future of legal conversations.