Bringing the legal community together.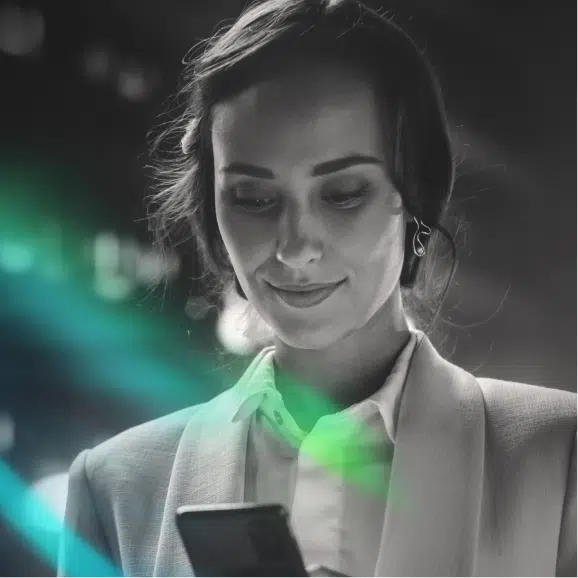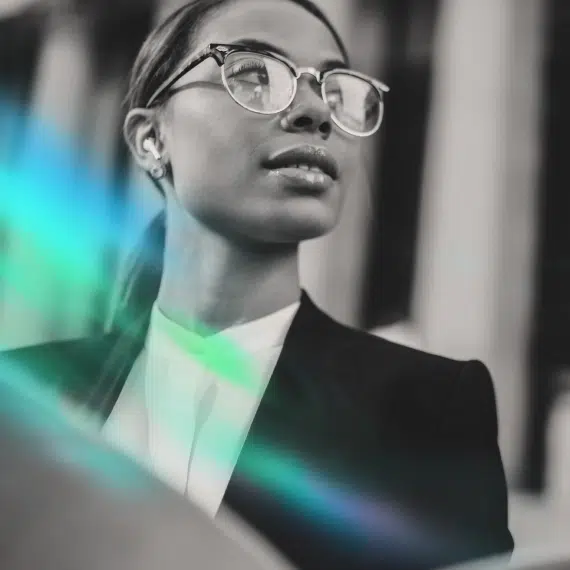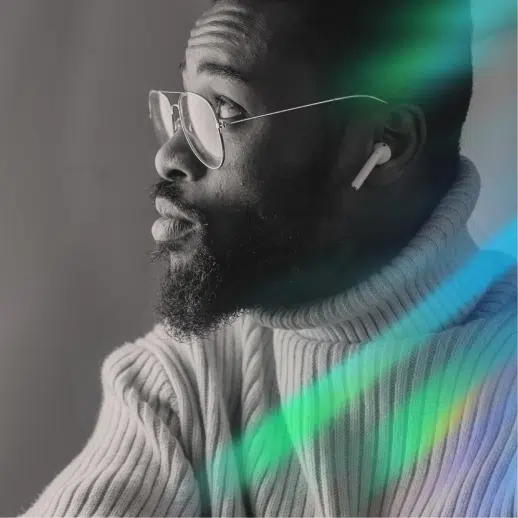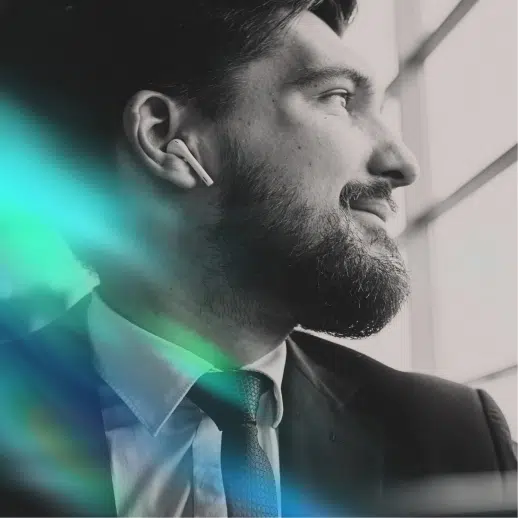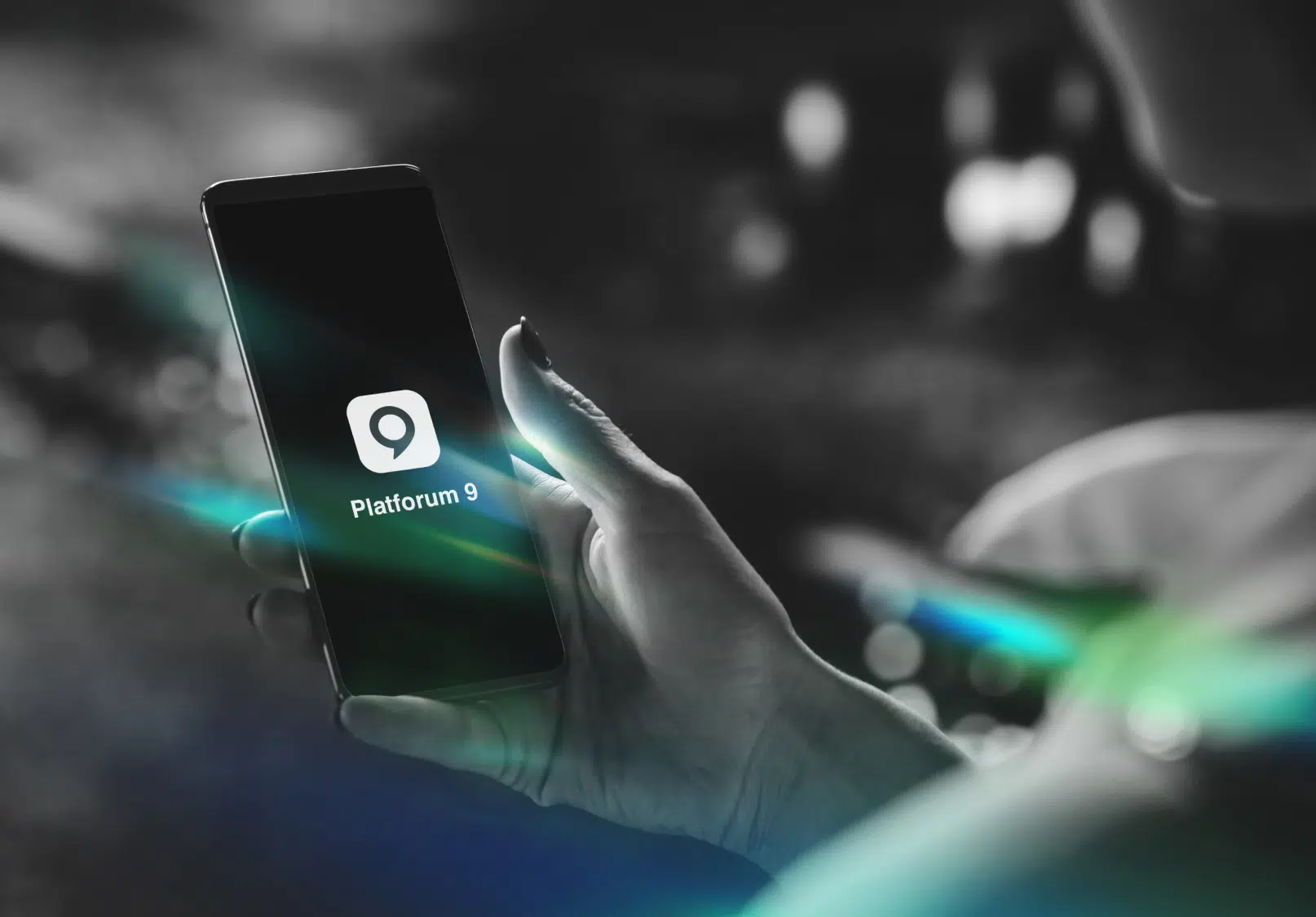 Platforum 9 is the first global social audio, social commerce platform designed to bring together lawyers and legal professionals to talk about and develop their legal practice.
Members have full control over how they develop their network. Each member is at the centre of their experience and decides how to engage with the community.
Converging legal communities
Platforum 9 is designed to bring together usually siloed communities within legal profession.  Get a unique opportunity to present and promote your practice to a broader, more diverse community.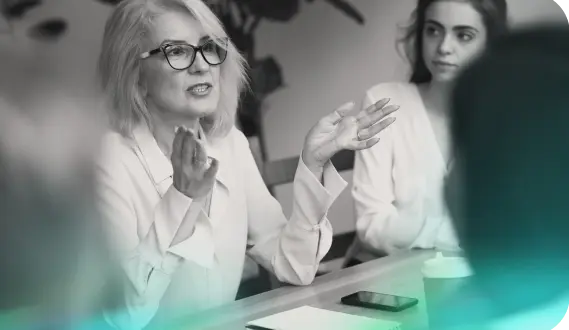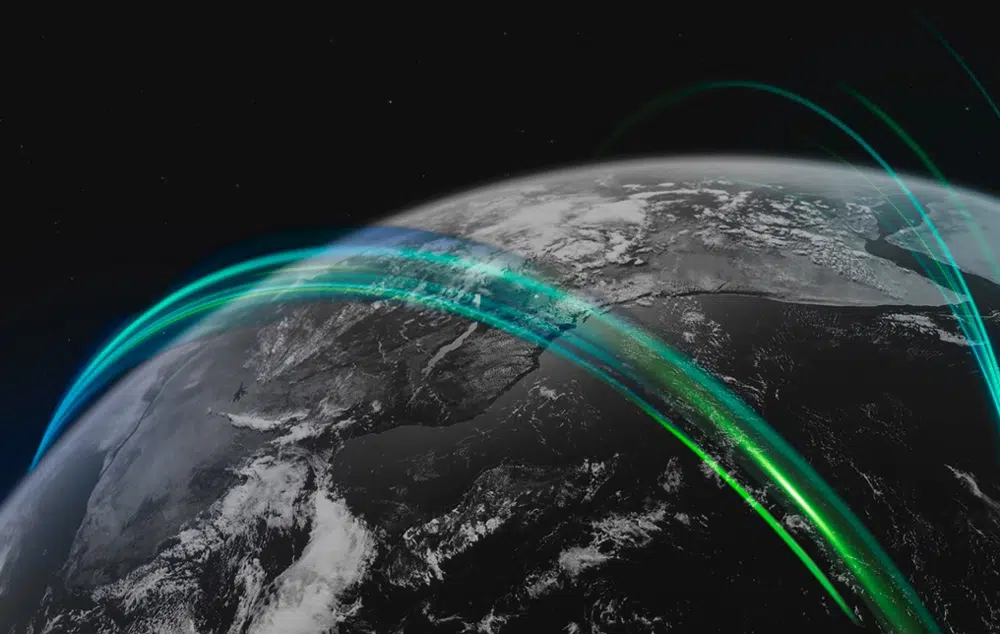 Unlike traditional networking events and activities which lead to potential business referrals, Platforum 9 is much more cost-effective and efficient. Genuine conversations and connectivity happen from the comfort of your own home, office or on the go.  Platforum9 delivers the condensed experience of professional networking without significant costs of travel, event fees or time which may translate to lost income or loss of billable hours. 
Join our Moderator Academy
We are always looking out for new Moderators for our Forums.